Why We're Merging with Nicola Wealth
Stallion Financial is proud to have a 25-year history serving the Vaughan community and families across the GTA. We hold ourselves to the highest standard because we believe our clients deserve the best. That is why we are excited to be joining the Nicola Wealth family, a company that shares our values and whose passion for client service and delivering a planning-first approach matches our own.
Our merger with Nicola Wealth is a continued evolution for us in our desire to deliver best-in-class service and advice.
For nearly a decade, Nicola Wealth has been one of Canada's fastest growing, independent wealth management firms, developing industry-leading planning strategies, private investments, and client experience standards. In their over-25-year history, this success trajectory has earned them Gold Standing as one of Deloitte's Best Managed Companies, an ongoing five-year run as one of Canada's Most Admired Corporate Cultures, and John Nicola (Chairman & CEO) the 2011 Ernst & Young Entrepreneur of the Year award for the Pacific Region.
In addition to a holistic planning approach, Nicola Wealth's client performance has been achieved with remarkable consistency and stability.
This is an organization that has grown to become one of Canada's premier wealth management firms, and we can't wait to share with you the impressive tools and opportunities that will support our team's goal of building and preserving your family's wealth.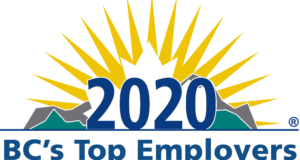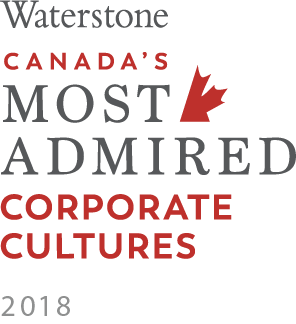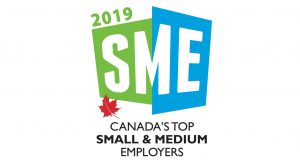 How This Benefits Our Clients and Partners
As we mentioned, our shared planning-first approach to wealth management makes Nicola Wealth an ideal partner with whom to merge and grow.
Building on that common value and learning more about their process and platform, it became clear that their offerings would be incredibly beneficial to Stallion client families and an effective way to build on our own wealth management beliefs. Here are some of the key areas we feel will give our clients an advantage.
In-House Real-Estate Team:
Nicola Wealth has extensive experience investing in cash flowing commercial properties throughout North America and across several asset types. From multi-family housing in the US, to industrial properties in the GTA, Nicola clients have earned great value and returns from their hard asset real estate investments. They have also recently announced the acquisition of Blackwood, an institutional real estate firm. Learn more
Access to Private Investments:
Diversifying beyond the typical "stocks and bonds" approach is part of what has helped Nicola Wealth grow and protect their clients' portfolios. They participate in private deals not normally available to the retail investor, including private equity, private debt, farmland, infrastructure, and renewable resources, all made accessible using a unique fund structure that allows for liquidity. Learn more
Clear, Consolidated, and Transparent Reporting:
Using a reporting infrastructure developed in-house by Nicola's own technology team, Nicola's quarterly reports and private online access website allow you to view your whole family's portfolio in one place and gives you look-throughs to useful information such as your investment cash flow, performance year over year since inception, and drill down capability to individual transactions. Learn more
Advisor Partner Integration:
Much as we do already, Nicola Wealth is committed to and integrated planning approach and ensures clients' other advisors, such as accountants and lawyers, are consulted and integrated into the planning process, effectively quarterbacking the planning process and ensuring everyone understands your needs, wishes, and the best ways to implement them. Learn more
Private Online Client Access:
Nicola Wealth's private and secure online access experience is a vault of information for their clients and accountant partners. From investment returns and financial planning documents, to tax slips and secure file transfer, all your financial information is available both through their web portal and the Nicola Wealth Mobile App. Learn more
Nicola Wealth's in-house investment and client experience platform is one of the industry's best, and we're proud to be able to offer these to the families we work with and the partners with whom we advise.
What This Means for Stallion
The company that Stallion Financial has become is a testament to the dedication, hard work, and talent of our team. We believe Stallion stands for something important in our community, and in merging with Nicola Wealth, we are joining a team that believes as strongly in personal and community relationships as we do.
The alignment between our philosophies, approach, and values is the cornerstone of our bright future together. While the name "Stallion" may not be moving forward with us, what it stands for and what it means to our clients will only grow stronger with Nicola Wealth as our home.