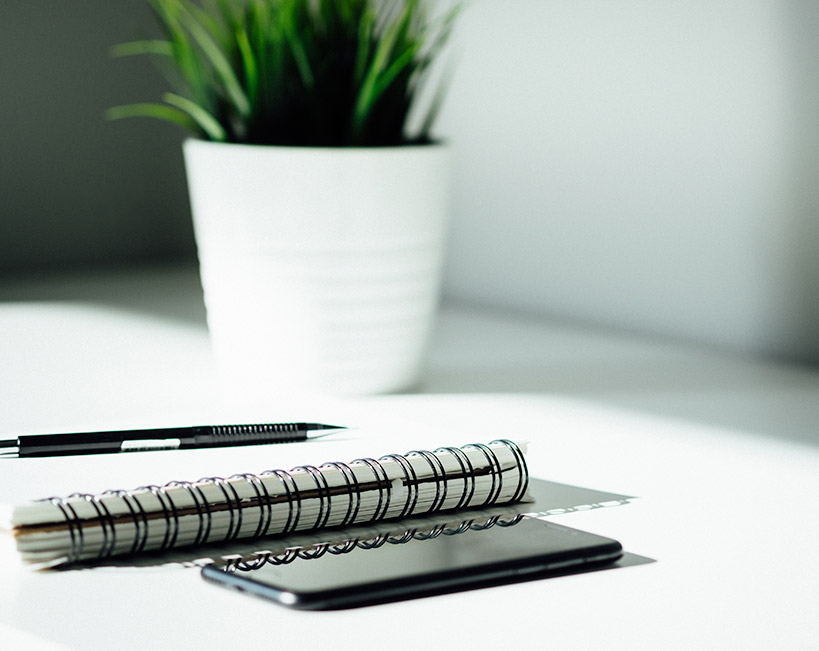 Financial Architect: Planning and Investment Services
At Stallion, we help you plan, design and execute a financial blueprint that takes into account all aspects of your lifestyle—now and into the future.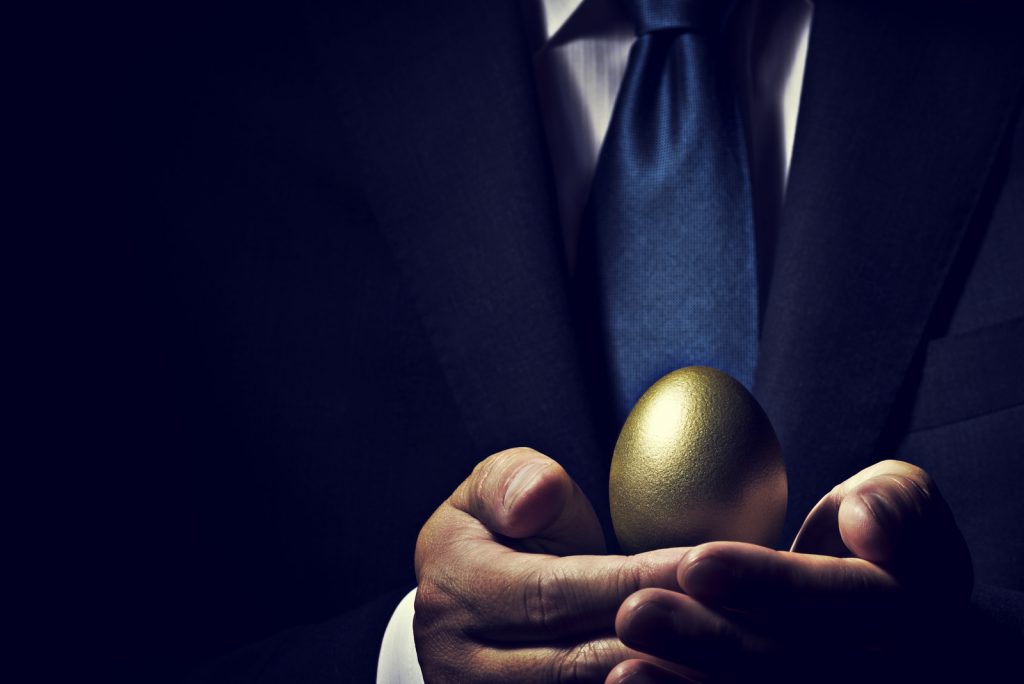 Financial Engineer: Protecting & Building Wealth
A solid financial blueprint is only as sound as it's architect and engineer. While it's obvious that financial planners and advisors are not all the same—it's not always clear which one is right for you.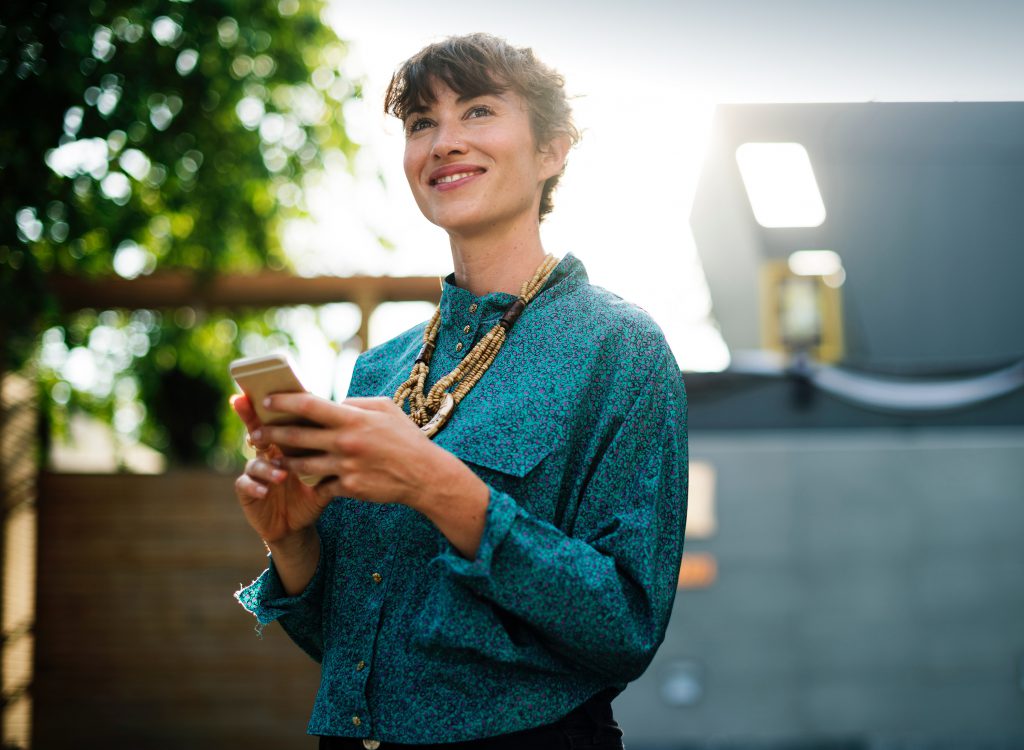 Group Benefits Insurance
As your benefit consultant, Stallion looks closely at your particular business, then focuses on integrating improved group benefit insurance that supports your strategic vision and financial goals.