Benefits that Can Make All the Difference
As your benefit consultant, Stallion looks closely at your particular business, then focuses on integrating improved group benefit insurance that supports your strategic vision and financial goals. The right group benefits can make a big difference to your company—while also helping to attract and retain your employees.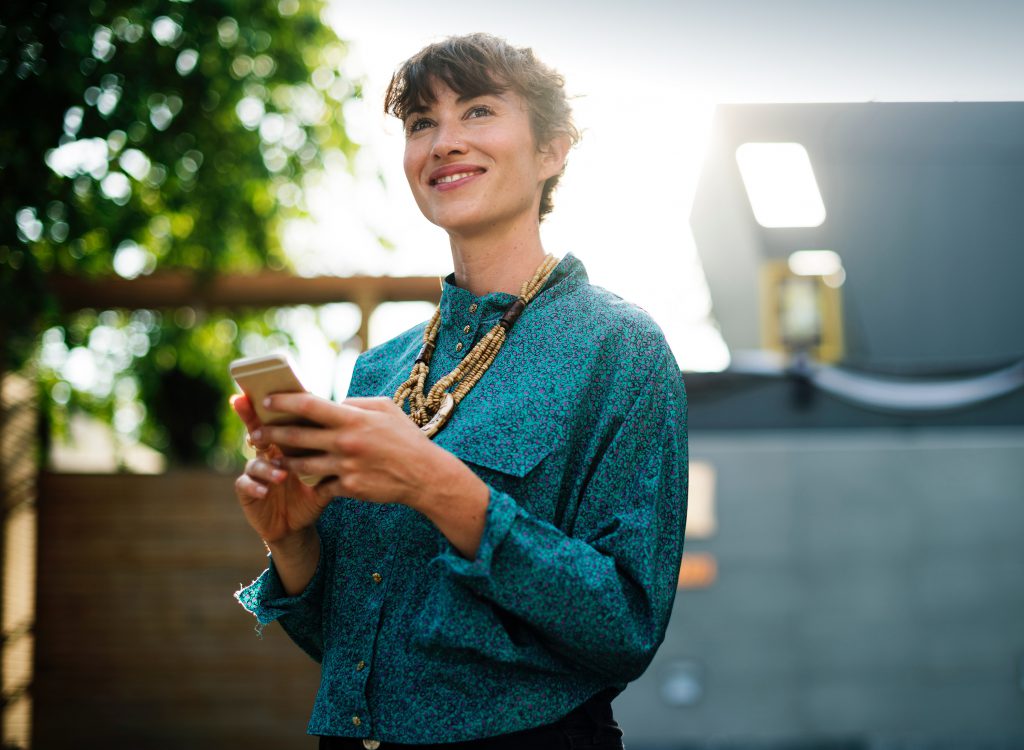 Offering comprehensive coverage ensures peace of mind for your team and is a valuable statement to your company that you care. We can show you how to build a unique Group Benefits and Life Insurance plan that will be cost-effective, drive even stronger team relationships and keep healthy, happy employees.
Our analytical tools and specialists provide you with the clarity you need to optimally manage your benefit offerings. Our team has experience working with all size companies to build plans that work with their needs, including HSA (Health Spending Accounts), ASO (Administrative Service Offers), Group Retirement Plans, Group Health Benefits, and more.
Stallion Financial's Group Benefits division is focused on building customized, sustainable solutions for your Employee Benefit Program. Our personalized approach ensures that you get the perfect plan from today's increasingly complex Employee Benefits landscape.