Financial Architect: Planning and Investment Services
At Stallion, we help you plan, design and execute a financial blueprint that takes into account all aspects of your lifestyle—now and into the future.
As your Financial Architect, our professional consulting services include:
Tax and estate planning
Wealth management and reporting
Corporate planning
Investment oversight
Retirement planning
Business succession planning
Family office services
Alternative investments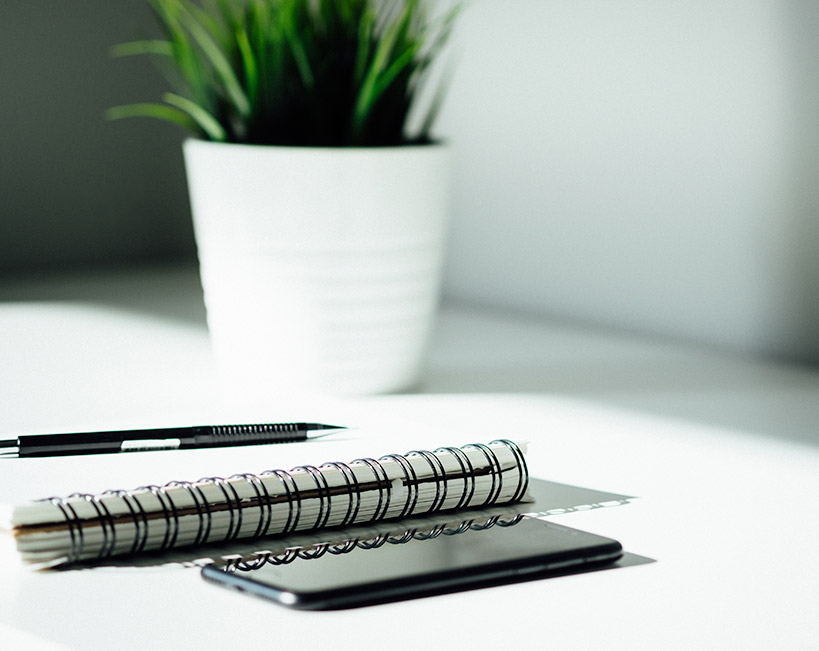 Unbiased Financial Planning
Stallion is a fee for service planning firm, meaning we're invested in your success. The Stallion team acts as your unbiased financial architect, designing your plan without influence. We're interested in building the right plan for you, so you can feel confident in paying us to plan objectively, regardless of your investments.
Fee for Service Planning
Stallion Financial offers three types of planning to help design your financial success:
1) The Entrepreneur:

Not just for small businesses, The Entrepreneur plan is geared towards business owners of all types and sizes. An extensive review of your personal and business finances ensures all aspects of your wealth are considered when mapping out your personalized plan, including tax, estate and succession planning.
2) The Corporate:
This Executive-level plan takes in to consideration your personal wealth and corporate financial management. We assess your unique role in your corporation and build a comprehensive plan that includes all aspects of your life—perfect for CEOs, COOs and any C-Suite executive.
3) The Tax Scrub:
A robust look into your financial life analyzes your unique tax situation to identify where your wealth could be working harder. An extensive financial review, including tax and estate planning, builds a customized plan that expertly maps out how to achieve your best financial success.