Financial Engineer: Protecting & Building Wealth
A solid financial blueprint is only as sound as it's architect and engineer. While it's obvious that financial planners and advisors are not all the same—it's not always clear which one is right for you. At Stallion we're proud to know that generations of happy clients were able to sustain their wealth through all market cycles and life events.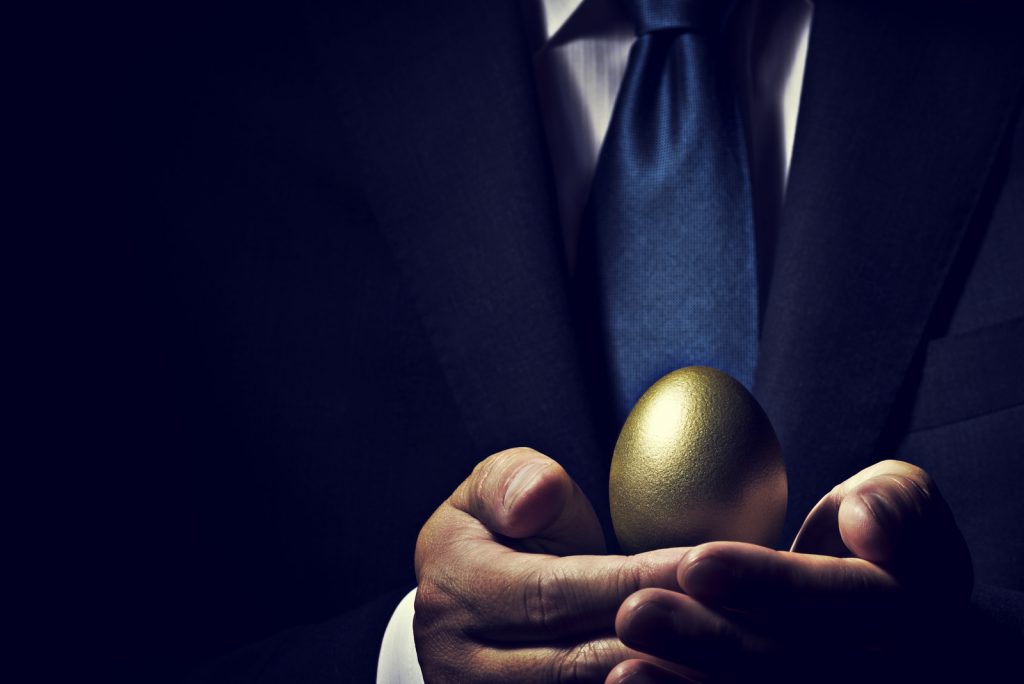 Our financial engineers build your wealth for your success. Our expertise means you can minimize complexities in your personal and business planning, while reducing taxes to maximize your wealth—so you can put more towards other investments or transfer wealth to your family.
Stallion helps you bridge between your Corporate and Personal Wealth derived from the success of your family and business assets. We do this by delivering the highest level of practical and effective advice, client representation, and market accountability.
After a comprehensive consultative process, we collaborate with you to implement strategies that integrate tax, investments, and insurance solutions.
We pride ourselves on the strength of key alliances and relationships we have developed over decades that complement our business and our services. Some of our professional relationships include specialized lawyers, highly respected tax accountants, and elite private investment counsels and alternative asset managers in Canada and US.